Are you a skilled and passionate yoga instructor looking for exciting opportunities to share your expertise and inspire others on their yoga journey? Look no further! Our online yoga platform is currently seeking experienced and dedicated yoga teachers to join our team. As the demand for online yoga continues to grow, we are expanding our offerings and creating a dynamic and engaging online yoga community. If you have a strong background in online yoga instruction and a specialization in hot yoga, we have the perfect vacancy for you. In this article, we will explore the world of online yoga teaching, the benefits of teaching hot yoga, and how you can join our team of exceptional online yoga teachers. So, if you're ready to take the next step in your yoga teaching career, keep reading to discover the exciting opportunities that await you.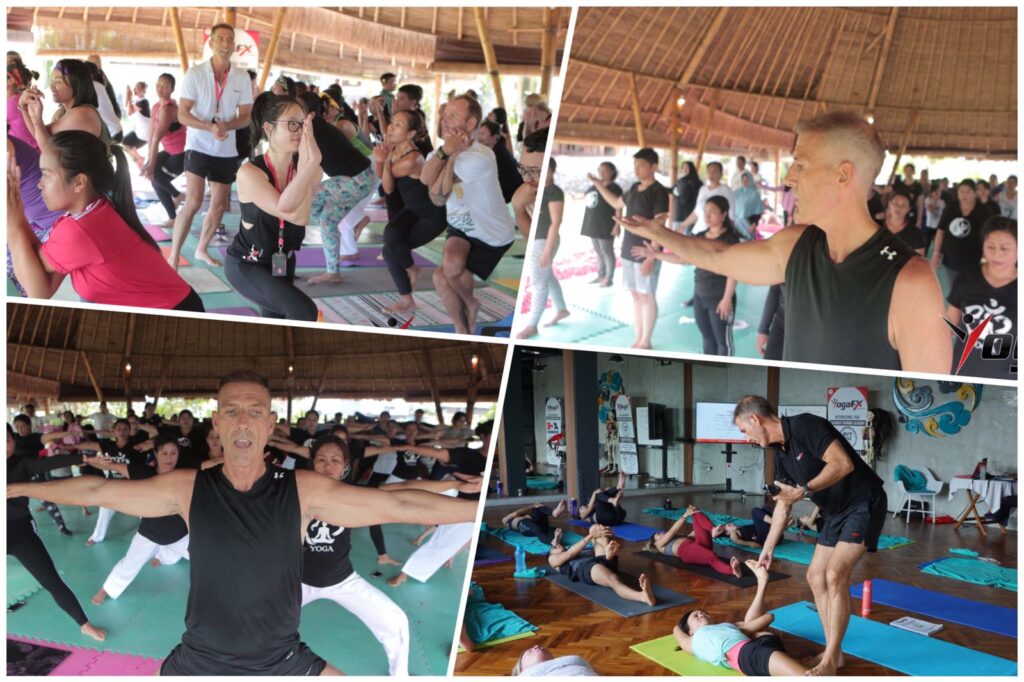 The Rise of Online Yoga
In recent years, online yoga has experienced an unprecedented surge in popularity. With the convenience and accessibility it offers, more and more people are turning to online platforms to practice yoga from the comfort of their homes. Online yoga provides flexibility in scheduling, eliminates geographical limitations, and allows individuals to tailor their practice to their specific needs and preferences. As an online yoga teacher, you have the unique opportunity to reach a global audience and connect with students from diverse backgrounds, spreading the joy and benefits of yoga far and wide.
"Be The Ever-Alert Guardian Of Your Inner Sensual Space"
The Power of Hot Yoga
Hot yoga, with its combination of physical challenge and mental focus, has become a sought-after practice for many yoga enthusiasts. The heat in a hot yoga class not only helps to improve flexibility and increase blood circulation but also enhances detoxification and promotes a sense of relaxation and well-being. As a hot yoga teacher, you have the opportunity to guide students through a practice that invigorates the body, calms the mind, and fosters a deeper mind-body connection. Your expertise in hot yoga will be invaluable in helping students embrace the transformative power of this practice.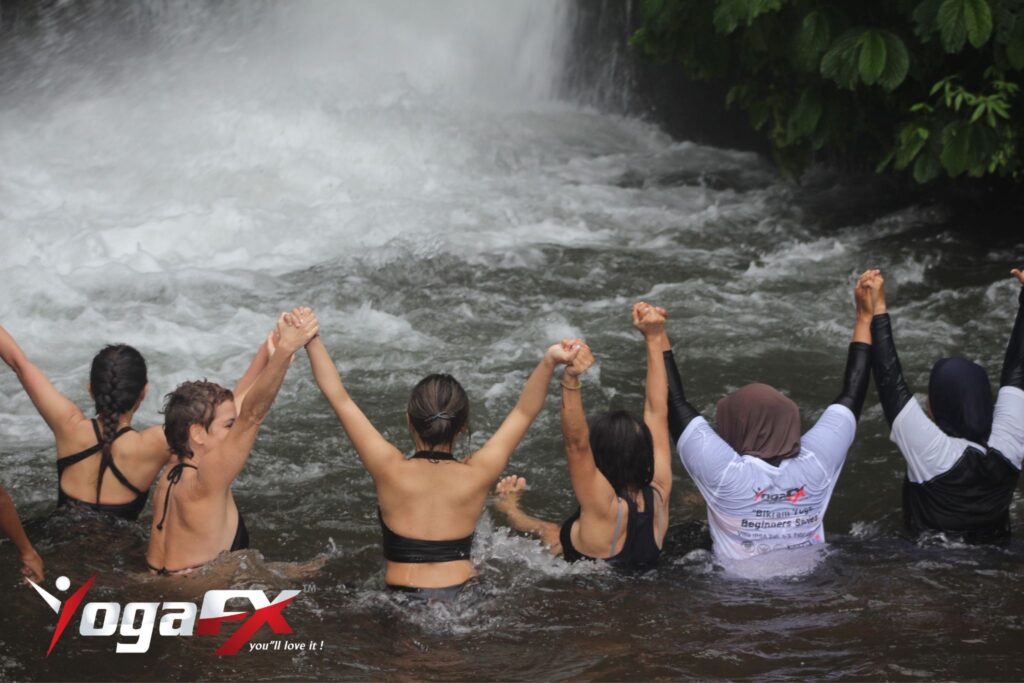 Join Our Dynamic Online Yoga Community
If you're an experienced yoga instructor with a specialization in hot yoga. We invite you to join our team of dedicated online yoga teachers. As part of our community, you can share your passion for yoga with a diverse and engaged audience. Our platform provides a supportive and collaborative environment where you can showcase your unique teaching style, create impactful yoga sequences, and foster meaningful connections with your students. With our state-of-the-art technology and interactive features, you can deliver high-quality online yoga classes that truly resonate with students.
Qualifications and Training Opportunities
To ensure the highest standards of teaching, we require our online yoga teachers to possess the necessary qualifications and training. If you're looking to specialize in hot yoga, we offer the renowned YogaFX Bikram hot yoga teacher training online. This comprehensive training program is designed to equip you with the knowledge, skills. Then confidence to teach Bikram hot yoga effectively. The training covers the 26 and 2 yoga sequences, which is the foundation of Bikram hot yoga. You'll learn about the therapeutic benefits of the practice, proper alignment techniques, and effective teaching methodologies. Upon completion of the training, you'll receive a YogaFX Bikram hot yoga teacher certification, recognized. Then respected in the yoga community.

How to Apply for the Online Yoga Teacher Vacancy
To apply for our online yoga teacher vacancy, please visit our website [Insert website link] and complete the application form. We welcome applications from experienced yoga instructors. Who possess a strong background in online teaching and a specialization in hot yoga. As part of the application process. You will be required to submit a teaching demo video showcasing your expertise in hot yoga instruction. Our team will carefully review all applications and select candidates who demonstrate exceptional skills. Then deep understanding of hot yoga, and a passion for sharing the practice with others. We encourage you to apply and take the next step in your yoga teaching journey with us.
Conclusion: Join Our Team Today!
Are you ready to embark on an exciting journey as an online yoga teacher? Join our team and be part of our vibrant and dynamic online yoga community. As the demand for online yoga continues to grow. This is an opportunity to make a significant impact on the lives of students worldwide. Don't miss out on the chance to enhance your teaching skills. Then connect with a global audience, and inspire others on their yoga path. Apply for our online yoga teacher vacancy today. Then take advantage of the YogaFX Bikram hot yoga teacher training to deepen your expertise. Visit our website [Insert website link] to apply now and start your online yoga teaching adventure with us. Together, let's make a positive difference in the world of yoga.